And the winner of our Summer Paint & Draw Contest is…

Congratulations Brett Candace!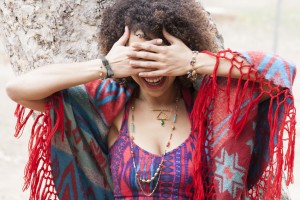 Brett is the winner of our most recent contest, the Prim and Prose" Poetry Contest!

A new contest will be coming out shortly, so stay tuned for the details and make sure you're signed up for our newsletter so you don't miss out!
Congratulations to Lookin' For Trouble, the winners of our "Spring Into the Spotlight" music contest!
Congratulations to Annie Gothberg Photography, the winner of our Summer Fun Photography contest!